Shandong's green and low-carbon path
3分钟工作室 中国3分钟 2023-11-02
Between the Shandong and Liaoning Peninsulas, the sea glitters against the backdrop of the sunset, and waves surge to the ocean breeze, where Chinese egrets flock and sea lions and seals gather… This is Changdao in Shandong Province. Each year, thousands of birds rest here on their way of migration, earning Changdao the name of "the inn for migratory birds."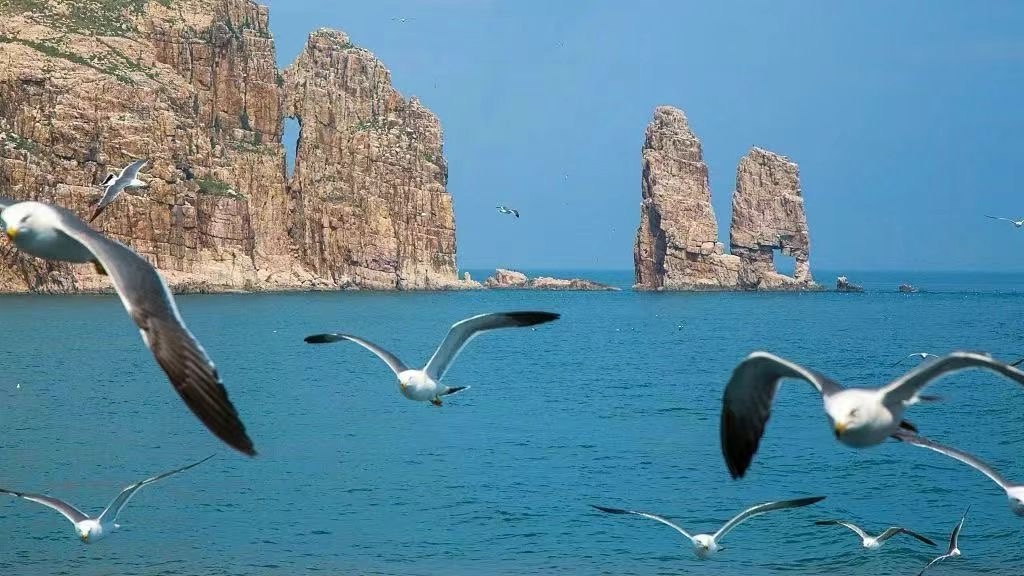 After six years of ecological recovery across the whole area, combined with the shift towards efficient ecological industries and the attempts to achieve zero-carbon development, Changdao has seen remarkable improvements in its green governance. Besides the Changdao pattern, the ecological corridor at the lower reaches of the Yellow River and the holistic and systematic restoration of mountain, water, forest, farmland, grassland and desert ecosystems, are both epitomes of Shandong Province's green and low-carbon practices.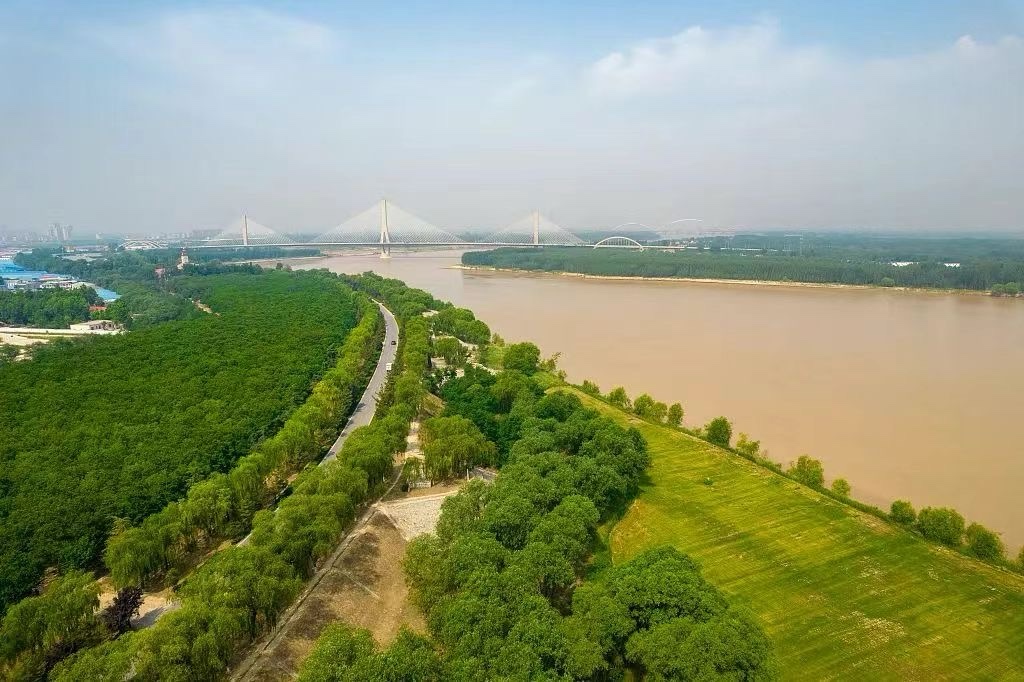 In August, 2022, Shandong province was assigned with a major mission: Build a pilot zone for green and low-carbon high-quality development. This is China's first strategic set-up featuring green and low-carbon high-quality development since the strive for the "dual carbon" goals. For Shandong province, this is a challenge as well as an opportunity. Shandong, a province that relies largely on traditional industries, has grasped the opportunity with a range of undertakings.It has taken the conversion of growth drivers as its core priority, in which industrial upgrade serves as the key. To transform the traditional extensive heavy industries that generate severe pollution into high-end industries that feature cutting-edge technologies, Shandong has adopted the adjustment plus cultivation method. It has adjusted the traditional pillar industries as well as heavy chemical industries and led them towards a direction of green, advanced and smart development. Meanwhile, new industries and a digital economy have been cultivated in the province. Shandong also sought to build a "flying-geese pattern" industry cluster: The province fostered ten industries, including new energy and modern efficient agriculture, helping them develop as the "lead goose," which will lead the whole flock of other industries to fly to the designated direction, an act allowing the province to mold a more complete, efficient and sustainable industrial structure.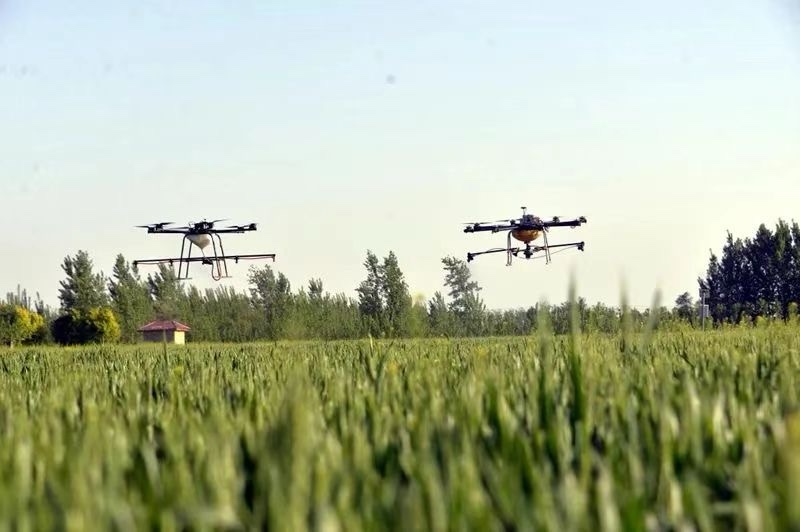 The province also takes reform and innovation as its fundamental driving force. In 2022, Laoshan Lab, China's only national-level lab in marine studies was founded in Qingdao, Shandong province, which marks a breakthrough in Shandong's strength in strategic technologies. The list goes beyond this. For five years, Shandong has ranked among the top in technological innovations in 20 fields, including intelligent transportation, fine chemical engineering and fuel cells. Such constant innovations are in line with the underlying requirement for continuous high-quality development.The Chinese path to modernization is one of harmony between humanity and nature, and one of material and cultural-ethical advancement. The green and low-carbon path Shandong has ventured on toward high-quality development could be deemed as a critical step for the province to practice Chinese modernization. It is also a pioneering step with Shandong's characteristics.Following this path, Shandong is painting a scroll of refreshing scenery, a roaring economy and a life of abundancy for its people.